The Best Place To Get Better.
Rehabilitation Center Middletown
Cadia Healthcare Broadmeadow is centrally located in Middletown, DE. The center is just minutes from historic downtown Middletown, DE-1 and US-301.
Center Features & Amenities
Our center is situated in a quaint, quiet, and safe community.
Rehabilitation Center Services in Middletown
Your resident experience is our primary focus.
We pride ourselves in providing personal attention and professional expertise to deliver you the highest quality of nursing and rehabilitation care.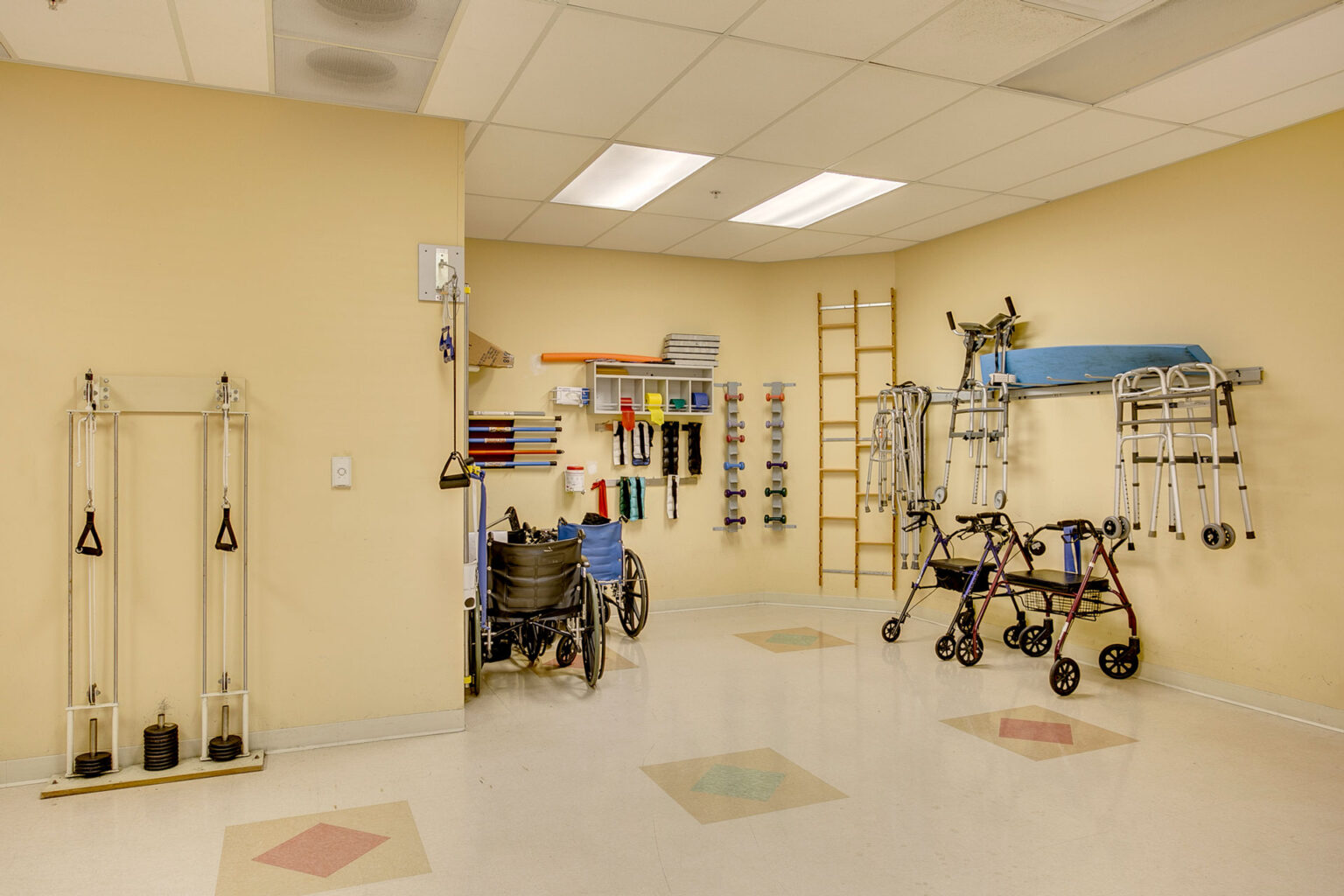 Our staff works with you to develop a comprehensive program utilizing the latest therapeutic technologies tailored to your individual needs.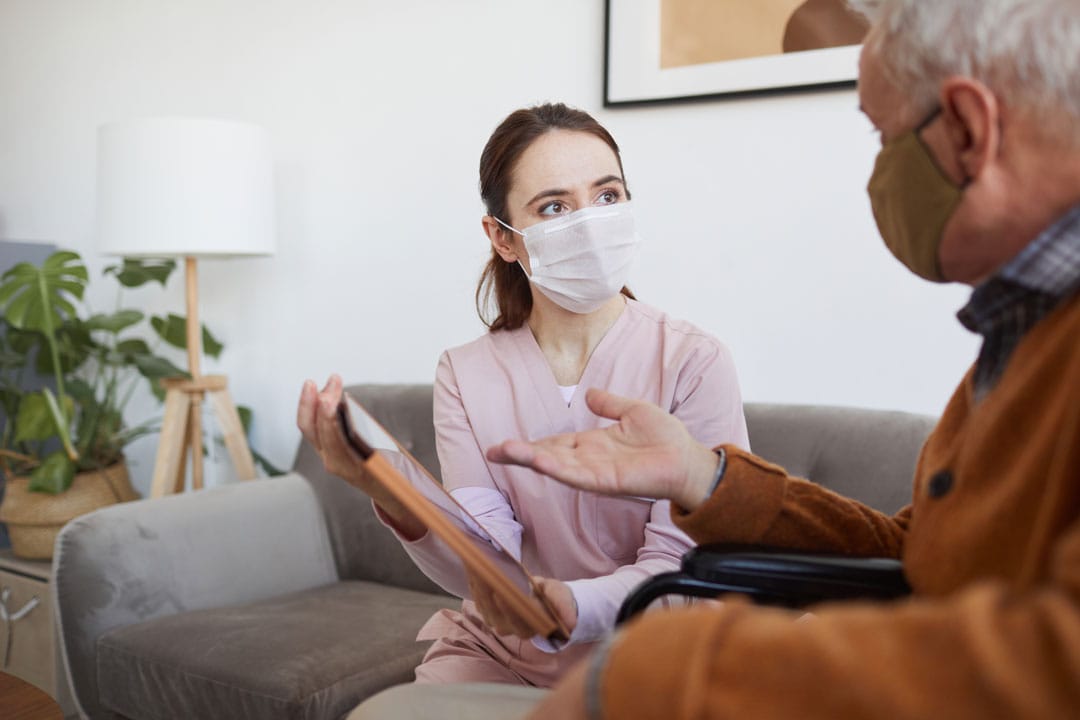 The center works in close collaboration with Cadia Healthcare's extensive interdisciplinary team.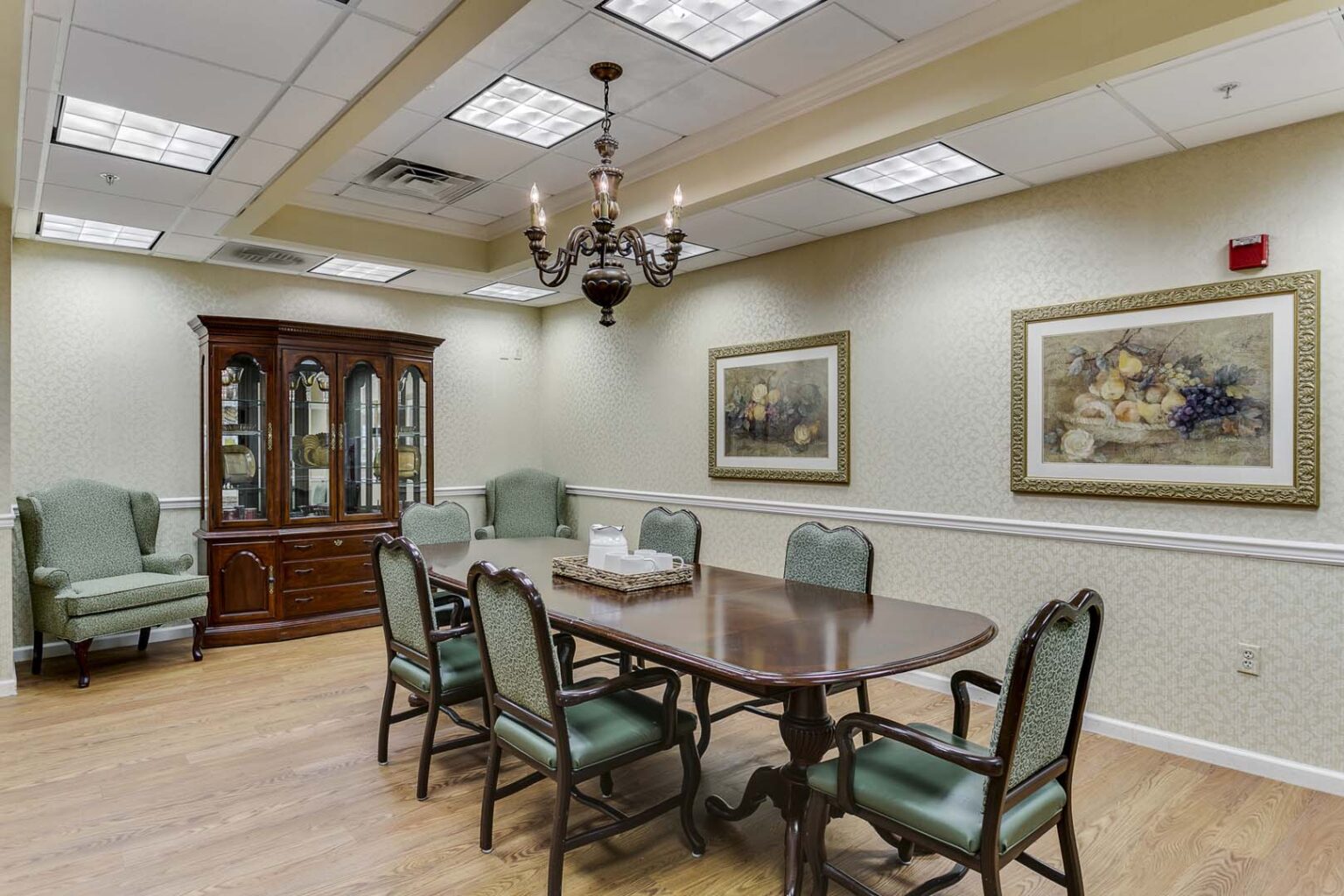 Our dietary program is focused on providing proper nutrition to help with disease prevention, recovery from illness and ongoing good health.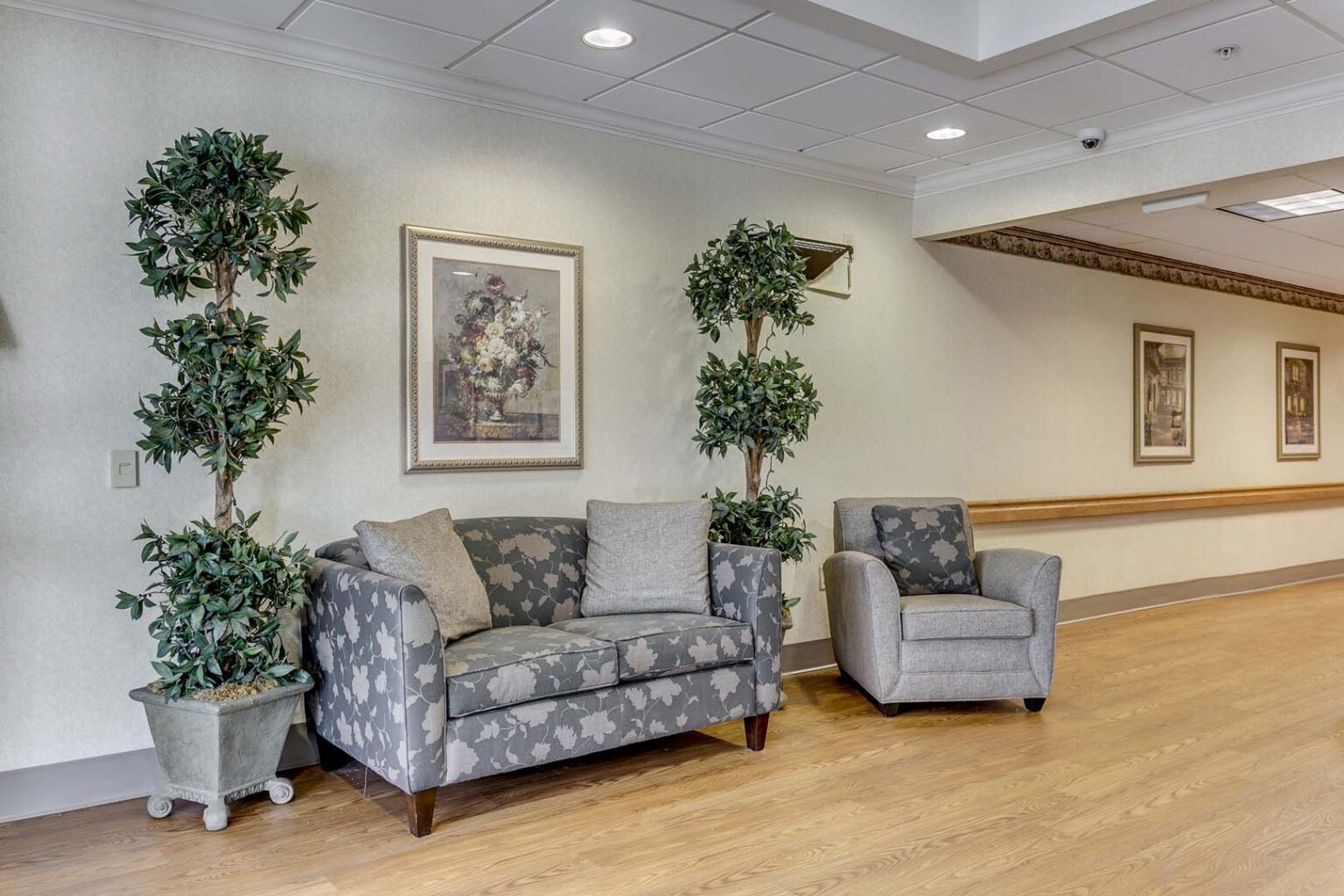 Our priority is getting you home safely and back to your normal routine as quickly as possible.
What residents are saying about Cadia Healthcare Broadmeadow

Gene Alderson
Local Guide · 31 reviews
6 years ago
I had an infection in my replacement knee, which had to to be taken apart and I stayed in the hospital in bed for two weeks, not walking, I went to Broad Meadow and they got up into a wheelchair and getting to the bathroom with help, and help getting cleaned up, I had PT and OT six days a week, they got me back to using a walker, getting into/out of a car, into a bathtub, so I could function at home, I had a strong antibiotic daily via a PIC line daily for about an hour, I even got a nice haircut there, because I could only bath using a water bowl and wash cloth, no shower allowed with the PIC port in my arm. The food was good for an institution, I had a side salad with dinner most every day, and the employees were nice, I chatted with quite a few of them if they weren't too busy. I hope that I never need rehab again, but if I do this is my choice of places to go, I was there 3 weeks.

dette devine
3 reviews
2 years ago
My husband, Paul, has advanced stage Parkinson's Disease. He spent a little over three weeks in the Cadia Healthcare Broadmeadow facility in Middletown, DE in September. We had outstanding care from the Director Frank Reimbold, the Director of Nursing, Kindo Kamard, the gal we worked with to admit him, Mariah, nurse Chelsea Quinn, his lead nurse, Eric McIntyre, his CNA, Shawn Frazier, his therapists, Josie Calirmlia, Tracey Hunt, Colleen McDowell and Katrina Rivada. Other staff members who were very helpful included Pam Akoto, Nicole Connor, Janelle Singletary, Ashley Wagner, Beatrice, Chrissy and Diane who took such good care of his room and always had a smile. This staff was professional, patient and compassionate. I had complete confidence in them. I would highly recommend them to others. Thanks to all. Sincerely, Dr. D'Ette D'Ette

Ivan West
Local Guide · 546 reviews
a year ago
Awesome spot to work at👍🏼